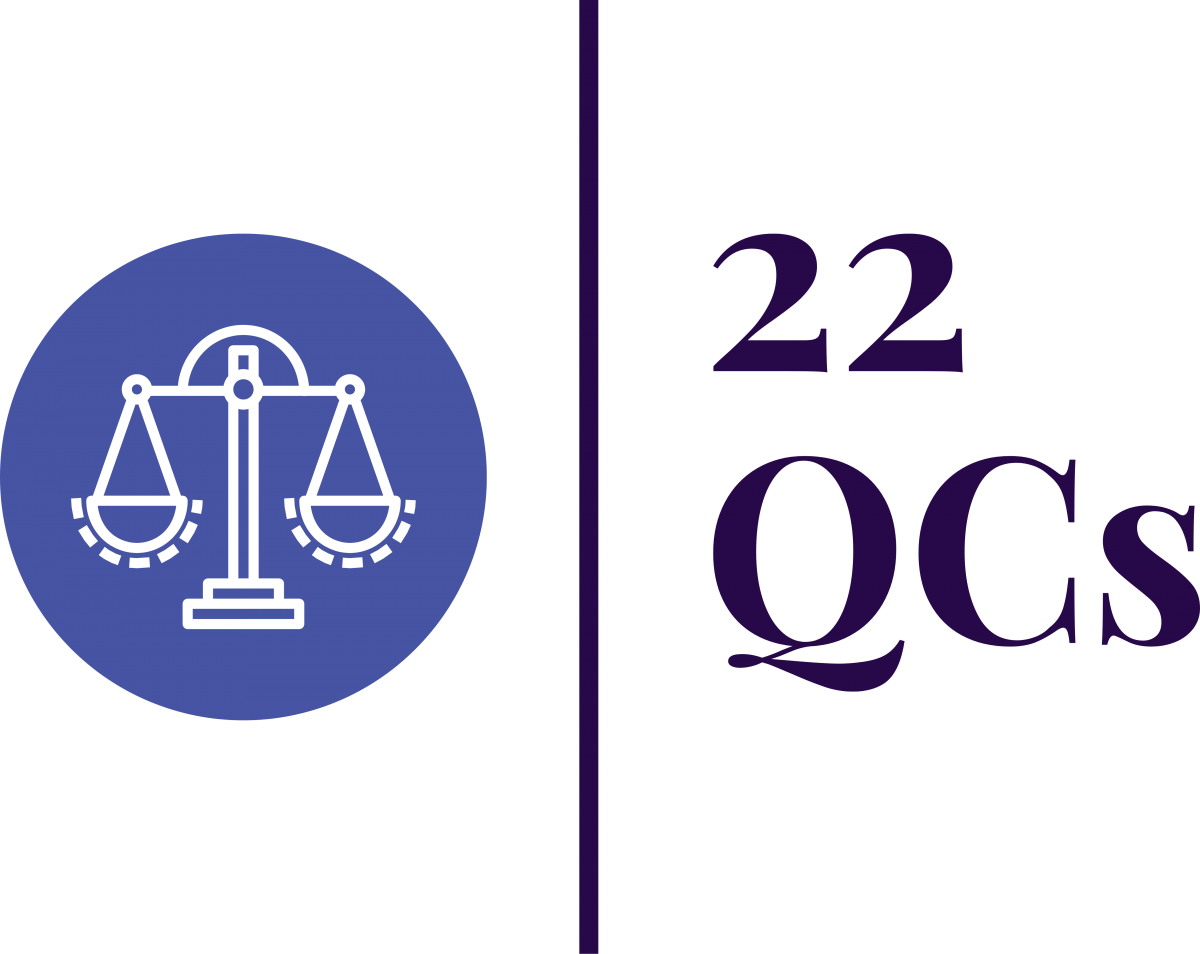 An important employment legal conference has appointed FRU as it's charitable beneficiary for 2020.
We are delighted that Michael Rubenstein conferences has nominated FRU to receive charitable donations generated from their '22 QCs on the Hot Employment Law Issues 2020 – 21' conference to be held in October 2020.
FRU Chief Executive David Abbott said "this conference is one of the key events in the employment law year and we are grateful that Michael Rubenstein conferences have invited FRU to be the charitable beneficiary this year. In these difficult times it is hugely helpful to receive this support from the employment law world.
Further details about the conference can be found by following this link.
http://www.rubensteinconferences.com/22-qcs-on-the-hot-employment-law-is...