We were delighted that our work was featured on the weekly national radio programme The LBC Legal Hour on 9 January.
The show, hosted by long-time FRU supporter and former volunteer Daniel Barnett, airs each Saturday.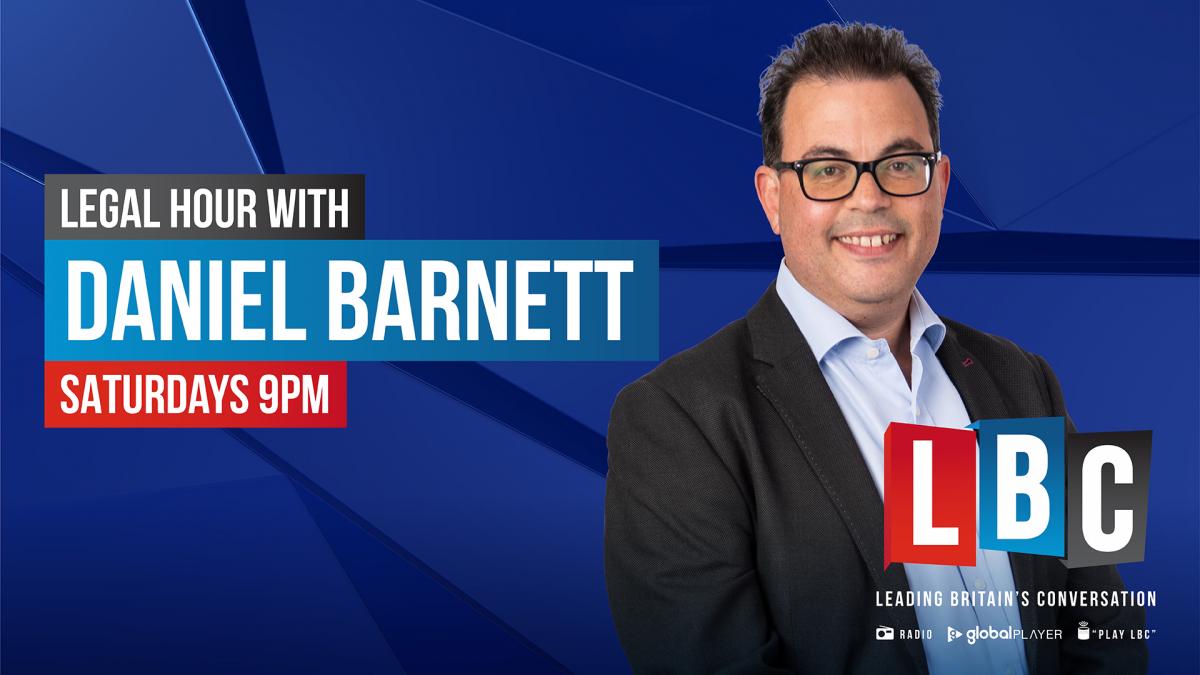 Daniel invited FRU Chief Executive David Abbott on to the show to briefly explain what our service is and how it works.
David said "I'm very grateful to Daniel for enabling me to tell people how we can help them. We want to help as many people as possible and we know that facing tribunal proceedings on your own is a daunting prospect".