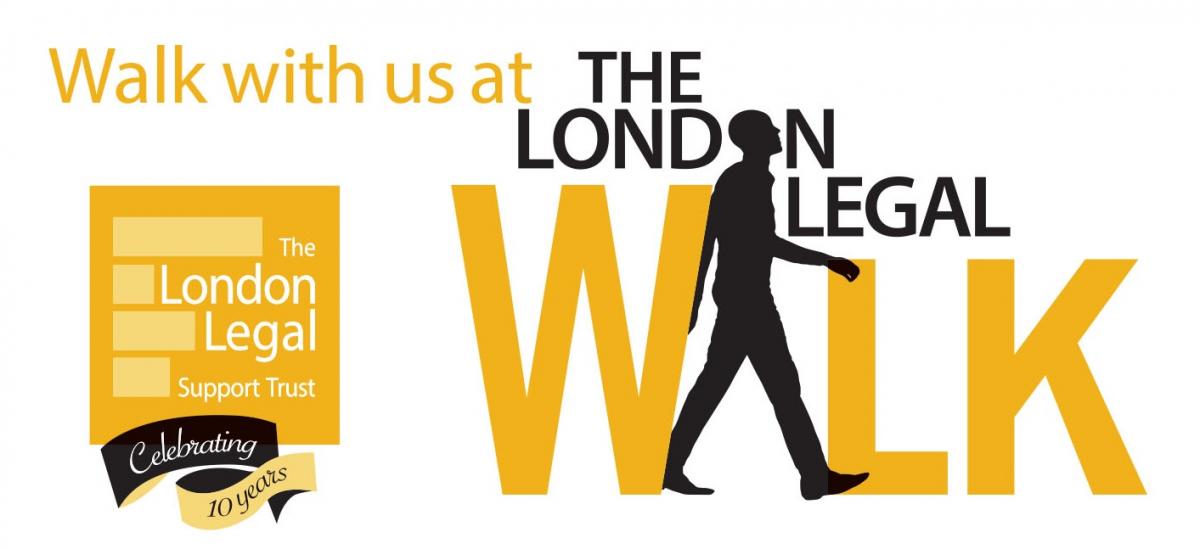 FRU is putting a team together for this years London Legal Walk. On 19th May 2014 at 5.30pm, teams from chambers, firms and the judiciary will walk 10km through London starting at the Royal Courts of Justice to raise money for the London Legal Support Trust. 25% of the money raised for the event goes to FRU.
If you would like to be part of the FRU team taking part in the walk, please sign up on the list on the board in the office or email Sharon Sneddon, Office Manager, at office.manager@thefru.org.uk.
Alternatively, if you would prefer to make a donation, here is a link to our fundraising website:
http://uk.virginmoneygiving.com/fundraiser-web/fundraiser/showFundraiser...
Please do get in touch if you have any questions about the walk.
The walk is a great opportunity to network with qualified lawyers and judges. It's also a great opportunity to socialise with other FRU volunteers.
As you know, the legal advice sector is suffering at the moment. FRU receives no government funding and we are grateful for any help. Any money raised will contribute towards the costs of running the office and supervising casework.