I was a member of FRU in 1977 and 1978. In those days it had an office on the First Floor of Middle Temple Lane and was a fairly small group of friends committed to helping people in need of legal advice and representation in tribunals.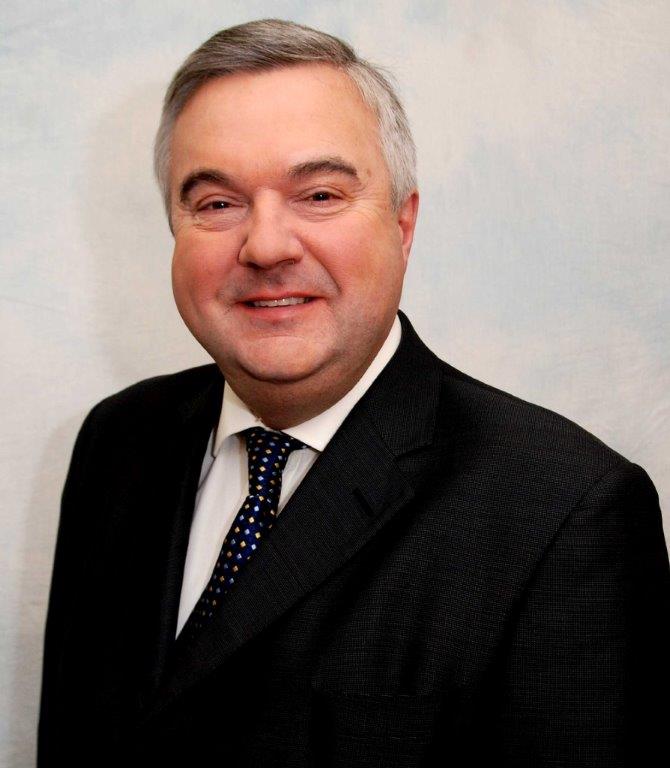 We were lucky to have strong support from Bar Council representative John Griffiths QC and our excellent Chairman Rick Clayton, now Richard Clayton QC, the present UK representative on the Venice Commission.

It had started a few years earlier in 1972 and when I joined a part-time administrator had been there a short while. Janet Beech was enthusiastic and good in a crisis. Later in my time she was replaced by Sue Watkins, who was also very important to FRU's development.

The organisation had always been run by a small committee and there was great idealism and a strong feeling that it should retain its independent ethos. The weekly committee round-ups in the Three Tuns pub on Chancery Lane added to the sense of camaraderie, although sadly the pub is long-gone.

As well as student and pupil barristers, we had graduate students from the LSE and that's how I met my wife Christine. She had a background in social policy and would take on cases in the Supplementary Benefit Appeal Tribunal. We got to know each other at the weekly meetings in the Three Tuns, where I was often ribbed by the others for my Conservative views and my diary with a picture of Mrs Thatcher. Christine took pity on me and a FRU romance led to a long and happy marriage.

Original FRU members such as Roger Burbidge continued to take an interest and on the Committee I remember Jan Luba (who did training), Sue Gorman and Henry Blaxland. Other active members were Richard Drabble, Robert Latham and Claer Lloyd-Jones. Whilst many members went on to be eminent lawyers, Sue Gorman married Steve Dimond and moved to France and I believe Tania Ky went on to be a successful dancer. Many of my generation were also very sad that Andy Bantoft, who was an excellent member of the Committee, died tragically in South America.

In the 1970s, there were many more applications for help than we could manage. FRU did a great deal to help those in need. It still does. When I promote Pro Bono, I always refer to the important forty-year FRU legacy.
Oliver Heald, QC, MP is a barrister and Conservative politician. He is the Member of Parliament (MP) for North East Hertfordshire and has been Solicitor-General since 2012.