Keating Chambers has once again donated £1000 to FRU in place of sending out paper Christmas Cards. This kind donation is an example of innovative giving which embodies the spirit of Christmas.
George Miller, Chair of FRU, said: "FRU is extremely grateful to Keating Chambers for their generous donation. Unrestricted funds are vital to allow FRU to continue to meet its charitable objectives. The continued support of the legal profession allows us to provide pro bono representation to hundreds of clients every year."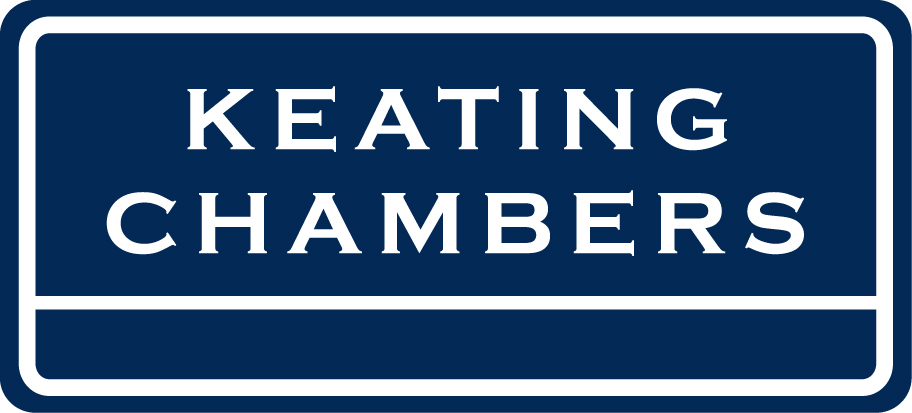 Paul Darling QC
, Head of Keating Chambers, said: "We are very happy to be
able to continue our support of FRU and the fantastic work they
do".
By donating £1000 to FRU, chambers such as Keating Chambers, help ensure the charity can continue to support and train its volunteers to provide quality representation to their clients.