Thanks to our four cyclists for taking part in Ride London on 4 August. Our team consisted of Anne Fairpo, Tony Almeida, Jack Gilliland and Amrit Bachu.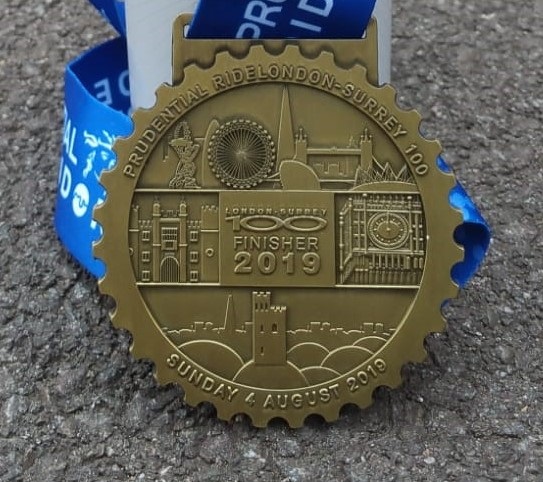 Together they rode 400 miles to raise funds for FRU. Over £650 has already been raised from the event.
Our thanks go to each of them for giving their time and effort to support our service.
You can continue to donate for any of our riders via our two event pages below:
https://www.justgiving.com/fundraising/jack-gilliland-fru